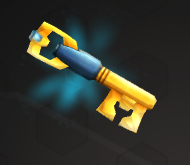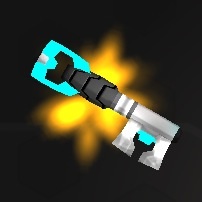 Keys are items in Battle Bears Overclock that can be used to open Mystery Boxes.
They can be obtained via in-app purchases, daily rewards or by leveling up.
Prices
1 Chest Key: $0.99 US
3 Chest Keys: $US
13 Chest Keys: $9.99 US
28 Chest Keys: $????? US
Trivia
The 3D Key under the "Keys" tab does not actually rotate around 360 degrees like the 3D chest underneath it and instead oscillates.
Ad blocker interference detected!
Wikia is a free-to-use site that makes money from advertising. We have a modified experience for viewers using ad blockers

Wikia is not accessible if you've made further modifications. Remove the custom ad blocker rule(s) and the page will load as expected.