Boneitis
occurs when a
Huggable
hugs you to death, and it crushes all of your bones.
During Battle Bears -1, Jackson, a Battle Bear, was hugged by a Huggable (thinking it was harmless), and died of Boneitis. Players will get Boneitis if they die in any Battle Bears game (that is, being overwhelmed by Huggables), other than Battle Bears Gold.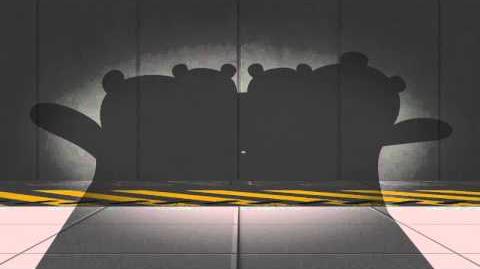 Ad blocker interference detected!
Wikia is a free-to-use site that makes money from advertising. We have a modified experience for viewers using ad blockers

Wikia is not accessible if you've made further modifications. Remove the custom ad blocker rule(s) and the page will load as expected.