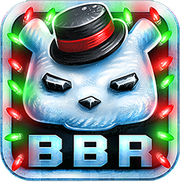 The update is here and the classes Heavy, Huggable and Demo are now FREE. The Engineer is here and costs 100 Gas cans. The only downside to this update is that the classes Sniper and Chub Scout prices have been changed to 100 Gas. The Christmas holiday skins have also been brought back. They also fixed the Tesla Shield.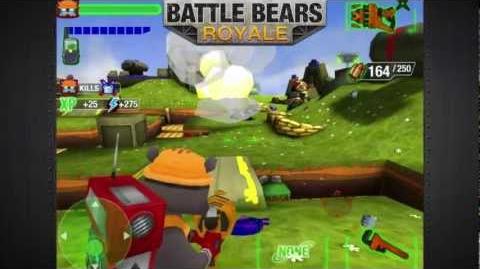 Ad blocker interference detected!
Wikia is a free-to-use site that makes money from advertising. We have a modified experience for viewers using ad blockers

Wikia is not accessible if you've made further modifications. Remove the custom ad blocker rule(s) and the page will load as expected.