New class: Wil the Chub Scout.
New Game mode: Plant the Bomb.
New Sniper Weapons:
New control system featuring a specific firing button.

Old control layout still available through settings.

​Weapon balance tweaks.
Improved matchmaking system.
Skill rating calculation has been tweaked slightly.
iPad 3 Support and Retina resolution.
Tweaked equipment buffs.
Special weapon buffs/nerfs to create weapon balance.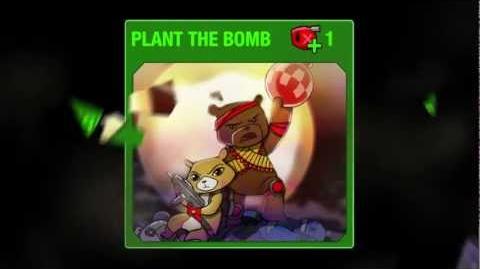 Ad blocker interference detected!
Wikia is a free-to-use site that makes money from advertising. We have a modified experience for viewers using ad blockers

Wikia is not accessible if you've made further modifications. Remove the custom ad blocker rule(s) and the page will load as expected.